Hover
Hover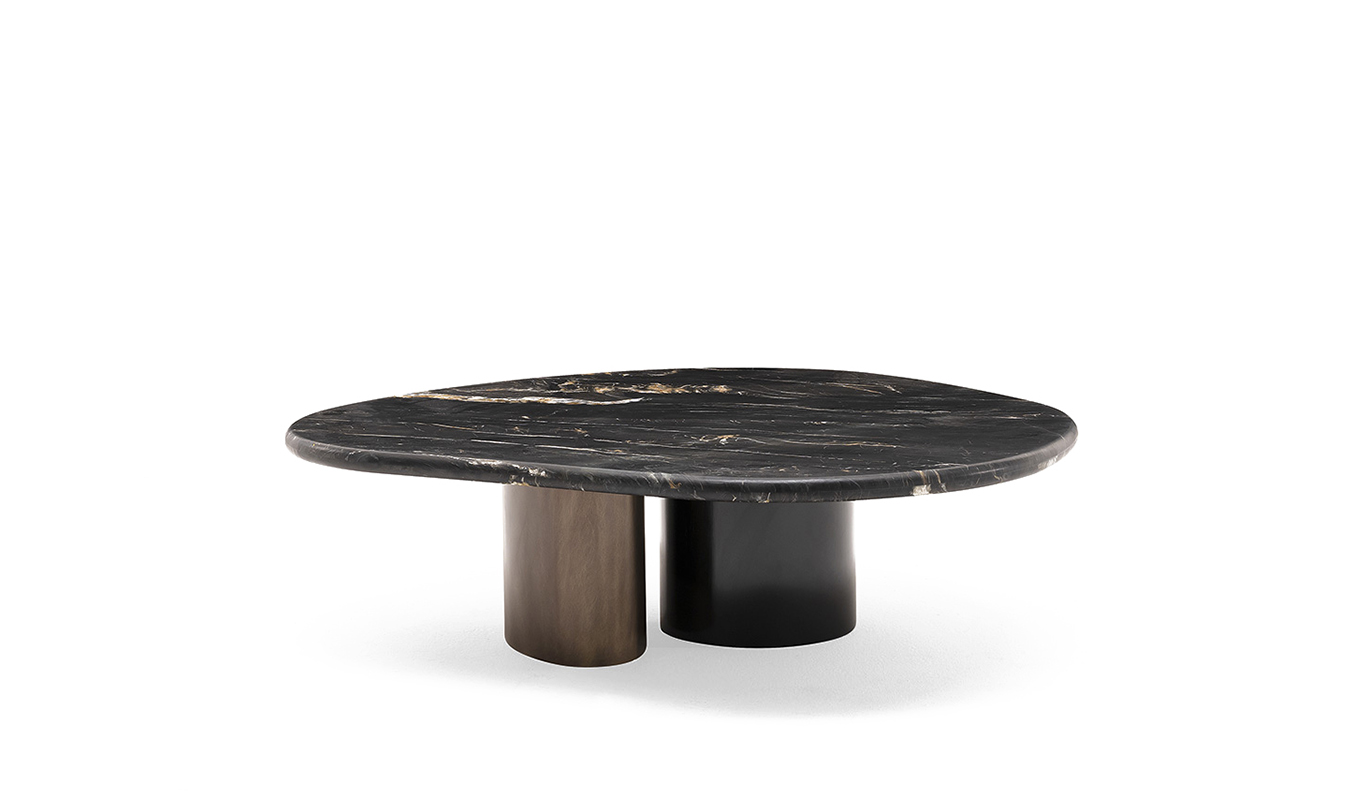 Hover
Hover
Hover
Hover
Hover
Hover
Hover
Hover
Hover
Hover
Hover
Hover
Hover
Hover
Cloud Coffee Table
Dimensions:
Options A: 50 x 50 x 50 H (cm); 19.68″ x 19.68″ x 19.68″ H
Option B: 80 x 80 x 45 H (cm); 31.5″ x 31.5″ x 17.71″ H
Option C: 120 x 120 x 35 H (cm); 47.24″ x 47.24″ x 13.78″ H
Finishing:
Top: Marble.
Base: Metal legs , one with a brushed black finish and one with a cloudy silver finish.
Zanaboni Edizioni is a branch of the renowned Italian furniture brand, Zanaboni, specializing in creating exclusive and limited edition furniture pieces. Known for its emphasis on craftsmanship and artistic details, Zanaboni Edizioni produces high-end, artisanal furniture with unique and intricate designs. Their creations feature hand-carved details, precious materials, and exquisite finishes, resulting in elegant, luxurious, and timeless furniture pieces.
Cloud Coffee Table set, an elegant ensemble featuring marble tops consisting of a low central table and a high side table supported by two legs—one with a brushed black finish and the other with a cloudy silver finish. This exclusive set boasts an unmatched design that embodies the true essence of high-quality furniture. Designed by the renowned Castello Lagravinese studio for the Zanaboni Edizioni collection, these iconic modern-style coffee tables are available in various heights and shapes.
Take a Look at Freddy Sofa
Follow us on Instagram
---